Laura Schmitt Olabisi, Ph.D
Email: schmi420@msu.edu
Dr. Laura Schmitt Olabisi is an Associate Professor in the Department of Community Sustainability and the Environmental Science and Policy Program at Michigan State University. She is a participatory systems modeler, and works directly with stakeholders to build models that foster adaptive learning about the dynamics of coupled human-natural systems, and to integrate stakeholder knowledge with academic knowledge. She has worked in communities in Southeast Asia, West Africa, and the United States on a range of issues in agriculture, food and natural resources. Laura holds a doctoral degree in Systems Ecology from the State University of New York College of Environmental Science and Forestry, and a B.Sc. in Environmental Science from Brown University. She is the president-elect of the United States Society for Ecological Economics. Laura was a AAAS Leshner Leadership Institute Public Engagement Fellow in 2018-19, and is currently a board member of the Academy for Systems Change, a non-profit organization dedicated to training systems leaders for sustainability transformations in the public, private, and nonprofit sectors.
Johnny Musumbu, Ph.D Student
Kyle Metta, M.S. 2016, Ph.D 2020
Currently: University of Kansas Center for Community Health and Development
Dissertation title: Seeing the Rest of the Community: Using Complex Systems to Reveal the Structure and Function of Interdependence
Masters thesis title: Time Famine in an Age of convenience: A Systems Perspective on Food Insecurity in Detroit.
Patricia McKay, Ph.D Candidate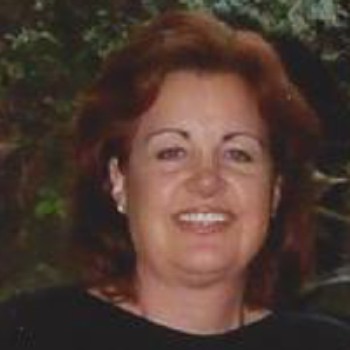 https://www.canr.msu.edu/people/patricia_mckay
Nahid Sattar, Ph.D 2019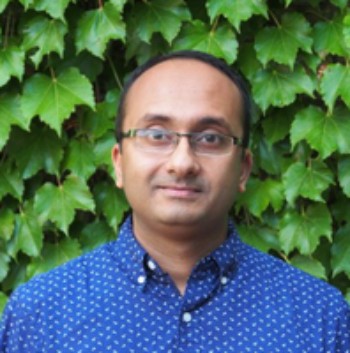 Currently: Bangladesh Agricultural University
Dissertation title: The Freshwater Aquaculture Revolution in Bangladesh: Impacts on Land, Water and Livelihoods.
Udita Sanga, Ph.D 2019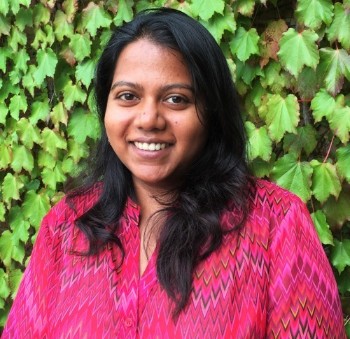 Currently: Stockholm Resilience Centre
Dissertation title: Beyond Adaptation: Exploring transformative pathways to socio-ecological resilience in agricultural systems in Mali
Obafemi Elegbede, Ph.D 2018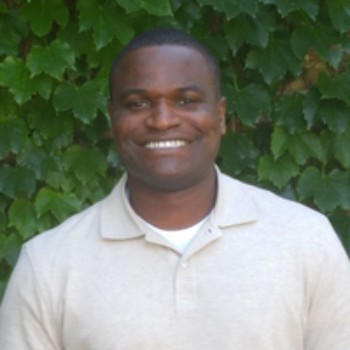 Currently: International Trade Administration
Dissertation title: Off-Grid Solar Electricity Adoption in Nigeria
Jelili Adebiyi, Ph.D 2018
Currently: Michigan State University Department of Food Science and Human Nutrition
Dissertation title: A Livelihood and Systems-Based Approach for Understanding Drivers of Adoption and Disadoption of Organic Farming in Ibadan, Nigeria
Tum Nhim, M.S. 2015
Currently: WaterSHED
Thesis title: Towards Building Drought Resilience of Rice Production in Cambodia From a System Dynamics Perspective.
Sarah Herbst, M.S. 2011.
Currently: Perrigo
Thesis title: Mining in the Caraga Region, Philippines: Insiders' Perspectives on Emergent Social and Environmental Problems.